Beste voetballiefhebber,

Euro-Sportring bestaat in 2020 60 jaar. Wat er in die 60 jaar ook gebeurde, voetbal bracht ons altijd samen. Dat is komend jaar niet anders: football will reunite us.
Risico-vrij Inschrijven voor de North Sea Trophy
Wij realiseren ons dat het inschrijven voor een toernooi in deze tijd veel vragen en onzekerheid oproept. Daarom is het goed om te weten dat Euro-Sportring de betalings- en de annuleringsvoorwaarden aan deze tijd heeft aangepast. U kunt risico vrij boeken voor onze toernooien. Ook als het toernooi last-minute wordt geannuleerd, krijgt u altijd uw geld terug Zo deden wij dat het afgelopen jaar, en zo doen wij dat in het komende jaar! Klik hier voor meer informatie.
Uw betaling is verzekerd
Euro-Sportring is sinds 1960 actief en heeft in de loop van 60 jaar een solide financiële basis opgebouwd. Ondanks deze basis vinden wij het belangrijk om te melden dat Euro-Sportring aangesloten is bij de SGR-Z. SGR-Z is de grootste verzekeraar van Nederland op het gebied van consumentenbescherming tegen insolventie van de reisorganisator. Uiteraard heeft de verzekering een Europese dekking. Hierdoor is uw betaling aan Euro-Sportring geborgd.
Veiligheid
Alle Euro-Sportring toernooien zijn goedgekeurd door de voetbalbonden en de UEFA. Dit betekent dat op sporttechnisch gebied alles goed en veilig is geregeld! De lokale autoriteiten houden toezicht op het sportpark en de verblijfsaccommodaties. Dat betekent een optimale veiligheid voor alle deelnemers.
Lees op onze website alles over het boeken van één van onze toernooien

Graag tot ziens bij de North Sea Trophy of bij één van de andere Euro-Sportring toernooien!
Rogier de Kreek | General Manager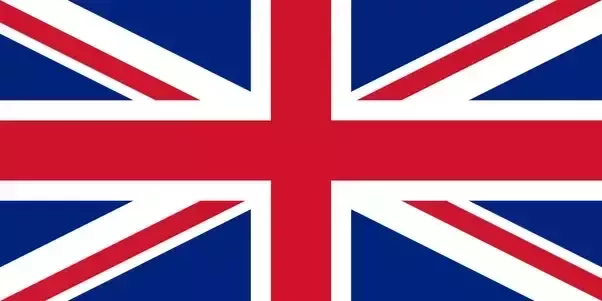 Dear football fan,

Euro-Sportring celebrates its 60th anniversary in 2020. Whatever happened in those 60 years, football always brought us together. That's no different next year: football will reunite us.
Risk-free registration for the North Sea Trophy
We realize that registering for a tournament at this time raises many questions and uncertainties. That is why it is good to know that Euro-Sportring has adapted the payment and cancellation conditions to this time. You can book risk free for our tournaments. Even if the tournament is cancelled last-minute, you will always get your money back. This is how we did it last year, and this is how we will do it in the coming year! Click here for more information.

Your payment is insured
Euro-Sportring has been active since 1960 and over the course of 60 years has built up a solid financial basis. Despite this basis we find it important to report that Euro-Sportring is a member of the SGR-Z. SGR-Z is the largest insurer in the Netherlands in the field of consumer protection against insolvency of the travel organizer. Of course the insurance has a European coverage. Because of this your payment to Euro-Sportring is secured.

Security
All Euro-Sportring tournaments are approved by the soccer associations and UEFA. This means that in terms of sports everything is well and safely arranged! The local authorities supervise the sports park and the accommodation. This means optimal safety for all participants.

Read all about booking one of our tournaments on our website.

We hope to see you at the North Sea Trophy or at one of the other Euro-Sportring tournaments!
Rogier de Kreek | General Manager